2020-01-08
The Search For A "Hand Therapist Near Me" Has Ended
If you're experiencing chronic pain in your hands and upper extremities, there is relief available! Peak Performance Physical Therapy offers specialized therapy for a variety of hand and arm related injuries and conditions. Make your health a priority this year—choose Peak so you don't have to endure the pain any longer.
What Is Hand Therapy?
Hand therapy is a non-operative treatment for a variety of painful hand conditions. But hand therapy is not only for your hands and fingers. This brand of therapy also revives the wrists, shoulders, elbows, and forearms from problems with strength, mobility, nerves, and joint inflammation. A few examples of common issues include:
Osteoporosis: The gradual loss of bone mass that increases the risk of fractures, especially in peripheral joints such as the wrist. This condition leads to pain, bone fractures, and difficulty with daily activities when you don't receive treatment.
Carpal tunnel syndrome: This illness is due to the compression of the median nerve as it passes into the hand. When untreated, it may cause fingers to become permanently numb.
Stenosing tenosynovitis: Also known as "Trigger Finger," this occurs when the connective tissue at the base of the thumbs or fingers become swollen. When left untreated, scarring develops and severely limits thumb and finger movement.
How Can Hand Therapy Benefit You?
It's no secret that our hands undergo daily stress. And as the most active and important upper extremity you have, your hands could potentially cause you problems one day. The following activities most often cause pain when we overuse our hands:
Typing on a computer or using a mouse.

Using tools.

Lifting heavy items.

Playing/training for sports.

Writing.
No matter if it's for work or for fun, many of us do these activities on a daily basis. But you can't stop working yet and you definitely shouldn't stop doing what you love! A hand therapist near you is here to help minimize the pain. Treatment will allow you to return to your productive lifestyle and improve your overall quality of life.
What Is Therapy Like?
Your first appointment with us is a full assessment to identify what kind of treatment you require. By observing your movements and patterns, we develop a treatment plan that focuses on hand tendons and muscles. Treatment may be preventative, non-operative, conservative, postoperative, or a combination of these. From there, we work to reduce your joint pressure and pain and to improve your strength and mobility.
A full treatment may require both occupational and physical therapy. Occupational therapy will teach you how to complete everyday tasks with your impairment, along with helping to improve mobility and lessens pain. Both of these therapies are equally valuable, so we offer both at Peak Performance.
Our main goal is to improve your hands' ability to perform without pain. Depending on your plan, we may exercise and stretch your hand's muscles and tendons. As with any exercise, you will experience a bit of muscle soreness. This is normal and should pass within 48 hours. And of course, we make sure you're progressing towards your goals with each session. Let's work towards a pain-free future together.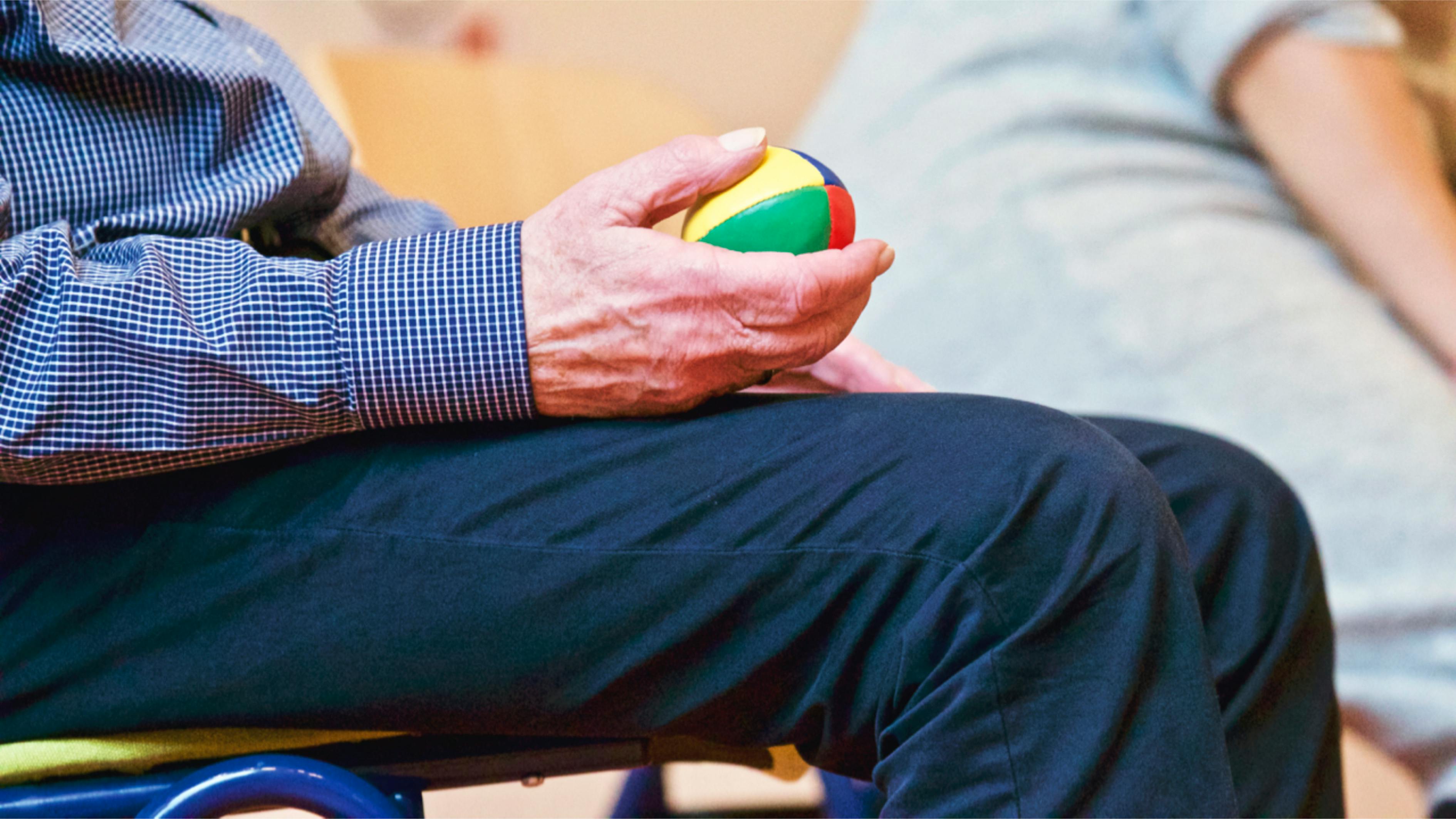 Feel Fantastic With Peak Performance!
Hand pain is no fun, and you shouldn't suffer any longer. So quit searching for a "hand therapist near me" because Peak Performance has everything you need! To start the healing process, find a location closest to you and schedule an evaluation. We look forward to helping you feel great again.