2021-09-20
Visit Your Local Physical Therapist Near Prairieville!
In 2019 alone, the United States experienced at least 48.3 million physical injuries. Depending on the severity of the injuries incurred, patients may experience a decreased quality of life. They may become unemployed or lose valuable working time. Or, they can even develop greater health issues as a result. Visiting your local physical therapist after an accident is a fantastic, effective method to recover and prevent future issues! Here is why you should visit our Peak Performance Physical Therapy clinic near Prairieville.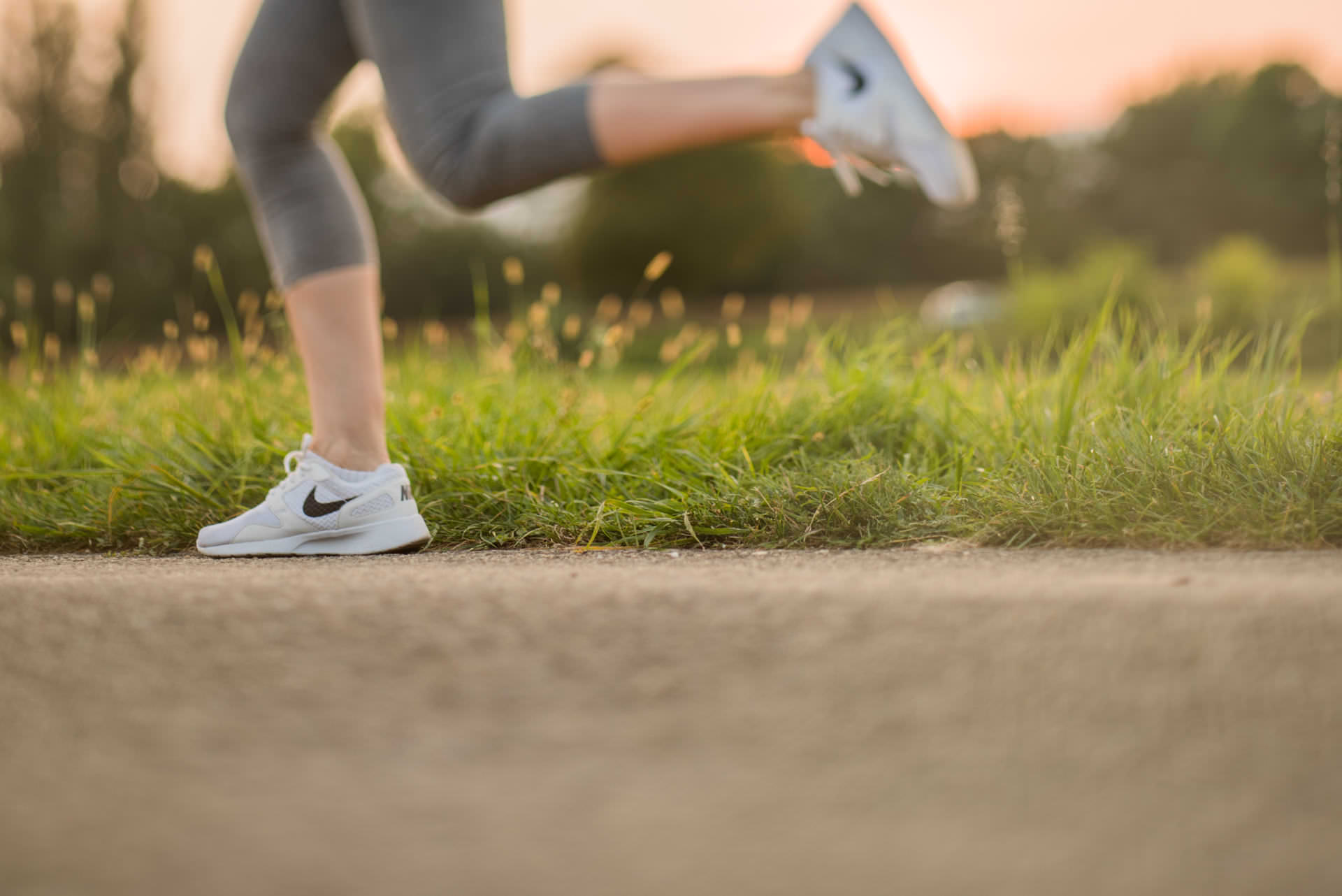 How Can Your Local Physical Therapist Help You Recover?
After you've suffered a traumatic injury, your muscles and tissues need extra care to fully recover. This is where a professional physical therapist can help save the day. These specialists are trained in working with the biomechanics of the body to alleviate pain and stress without adding further tension to the body. This helps to target deficiencies in movement or weakness in your muscles to promote full recovery. How can your local physical therapist help you regain pre-injury function?
Customized Stretches and Exercises
Stiffness, tight muscles, or pain can lead to a loss of mobility. Targeted stretches and exercise work to preserve healthy muscle and joint function! Your physical therapist can create a customized stretching and exercise plan for your rehabilitation. This can strengthen your core muscles, prevent overuse injuries, and speed up recovery from your current muscle or tissue damage. By determining the right exercises for your particular injury, your physical therapist can help you to regain strength. And, you can avoid strain or further damage.
Ultrasound
High-frequency ultrasound waves are effective for stimulating the deep tissues of your body. A physical therapist will pass a probe across your skin, targeting the area of damaged tissue. Ultrasound waves send vibrations into the muscle, vibrating and warming them. This increases blood flow and promotes muscle healing! The waves also increase the movement of nutrients to the damaged area. Patients can notice tissue relaxation, reduced inflammation and muscle spasms, and faster healing.
Transcutaneous Electrical Nerve Stimulation (TENS)
This form of therapy utilizes a low-voltage electrical current. Your therapist will use a small device to emit electrical impulses into the injured area. Electrodes pass into your skin to target nerves near where your pain is located. These electrical currents can help to alleviate pain by blocking the transmission of pain signals. This treatment can be effective in treating conditions including chronic pain, tendinitis, peripheral artery disease, osteoarthritis, and more! See if it works for you.
Visit Peak Performance Physical Therapy Near Prairieville
These are just a few services that we at Peak Performance offer our patients. With our help, you can improve balance, overcome general health problems, and prevent further injury. Physical therapy can help you to avoid becoming dependent on pain medication. And, it may prevent the need for surgical intervention. To learn what other treatment modalities we offer near Prairieville at our Dutchtown clinic, give us a call at 225-744-7325. Or, find a local physical therapist at your closest Peak Performance clinic. Message us online to schedule an appointment!
Life after an injury can seem overwhelming, but know that relief and recovery are possible. Our physical therapists look forward to helping you heal and regain mobility with customized treatment plans. Get started with us today! We are ready and excited to help you begin your recovery journey.