2021-04-22
3 Ways Physical Therapy Can Make the Difference
When you do something your body doesn't like, it can have a painful and irritating way of letting you know. Sometimes it's as simple as lifting a box incorrectly, or it can be the result of years of wear and tear from zooming around the tennis court. Unfortunately, when many people first experience symptoms related to injury or damage, they may try going on like everything is normal. But doing this can eventually make the condition worse and compound those problems. When you're experiencing pain or difficulty moving related to an injury, finding the right physical therapy services near Prairieville can help you feel better, sooner. Explore some of the treatments available at Peak Performance Physical Therapy to find the ones that may meet your needs the best.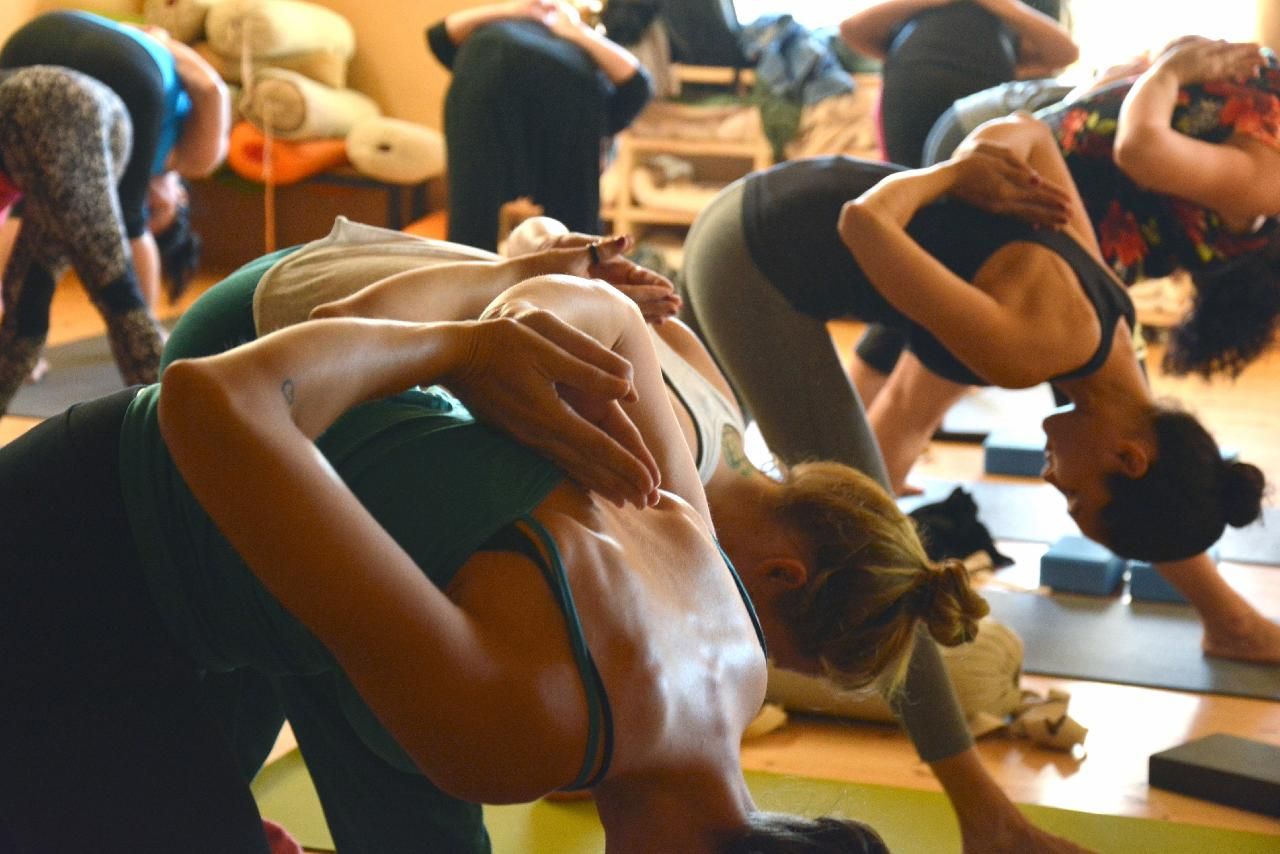 How Peak Performance Physical Therapy Helps Patients Find Relief
Peak Performance Physical Therapy offers several treatments and modalities that can mitigate or eliminate the pain patients may be experiencing. Our trained professionals have helped many athletes heal from their injuries and shortened their recovery time. But we can also assist with non-sports-related injuries that can affect people with physically demanding jobs, accident victims, and others. To see how we could help with your recovery, learn more about the treatments we provide.
Dry Needling
One of the effective physical therapy treatments we offer in Prairieville is dry needling. This technique can target several issues affecting the muscles, including spasms and tightness. It's performed by experts who have been extensively trained in dry needling treatments to help relieve tension and twitching problems. It focuses on targeting trigger points to inactivate parts of affected muscles, allowing them to relax. It can be especially effective for tightness and spasms that don't seem to go away on their own.
Mechanical Traction
When there's additional pressure on the muscles in the spine, it can lead to painful aches and soreness in the neck and lower back. However, mechanical traction can reduce this pressure and help patients find relief. It stretches tight muscles along the spine, widening the space between vertebrae and reducing the strain placed on the nerves. The effects are temporary, but they can help patients return to the activities they love, reducing the amount of discomfort they experience.
Electrical Stimulation
Electrical stimulation, also called E-stim, is a treatment that uses electrical currents to contract muscles and increase blood supply to the targeted area. It's delivered to targeted areas through electrodes and can also be used to strengthen weakened muscles. And, because the stimulation settings are customizable, they can be adjusted to provide the optimal amount of intensity.
Find Excellent Physical Therapy Treatments in PrairievilleIf you've been dealing with a sports injury or muscle-related problem, it's time to see how a professional physical therapist could help. Dry needling, mechanical treatments, and E-stim are just a few of the treatments and services offered at Peak Performance Physical Therapy. To learn more about the many other services we provide, give us a call at 225-744-7325 or visit one of our locations to find the right specialist near you. Stop carrying that pain and tension around all day. See how the experts at Peak Performance Physical Therapy can help you find relief.