2020-12-01
Prairieville Physical Therapist: How to Find The Best PT
When you have an injury or chronic pain, you may consider physical therapy to relieve the pain. Finding a Prairieville physical therapist will help you overcome your injuries. Find out what to look for when choosing your PT provider and how to have the best experience.
Choose a Certified Prairieville Physical Therapist
According to the APTA, the most important factor is to choose a properly licensed physical therapist. Before a PT can practice, they must pass their national licensing exam.
Make Sure They Treat Your Condition
Finding a physical therapist seems easy at first. You may even have received a referral from your physician. Unfortunately, not all physical therapy clinics offer the same services or treatment programs. Or maybe you're stuck waiting months on a waitlist. But the thing is, your pain can't wait. This can make finding the right clinic more difficult.
Physical therapists have their own specializations. When you look for a physical therapist, contact them, and determine if their specialties match your needs beforehand. Experience treating the specific condition you're looking to heal is important.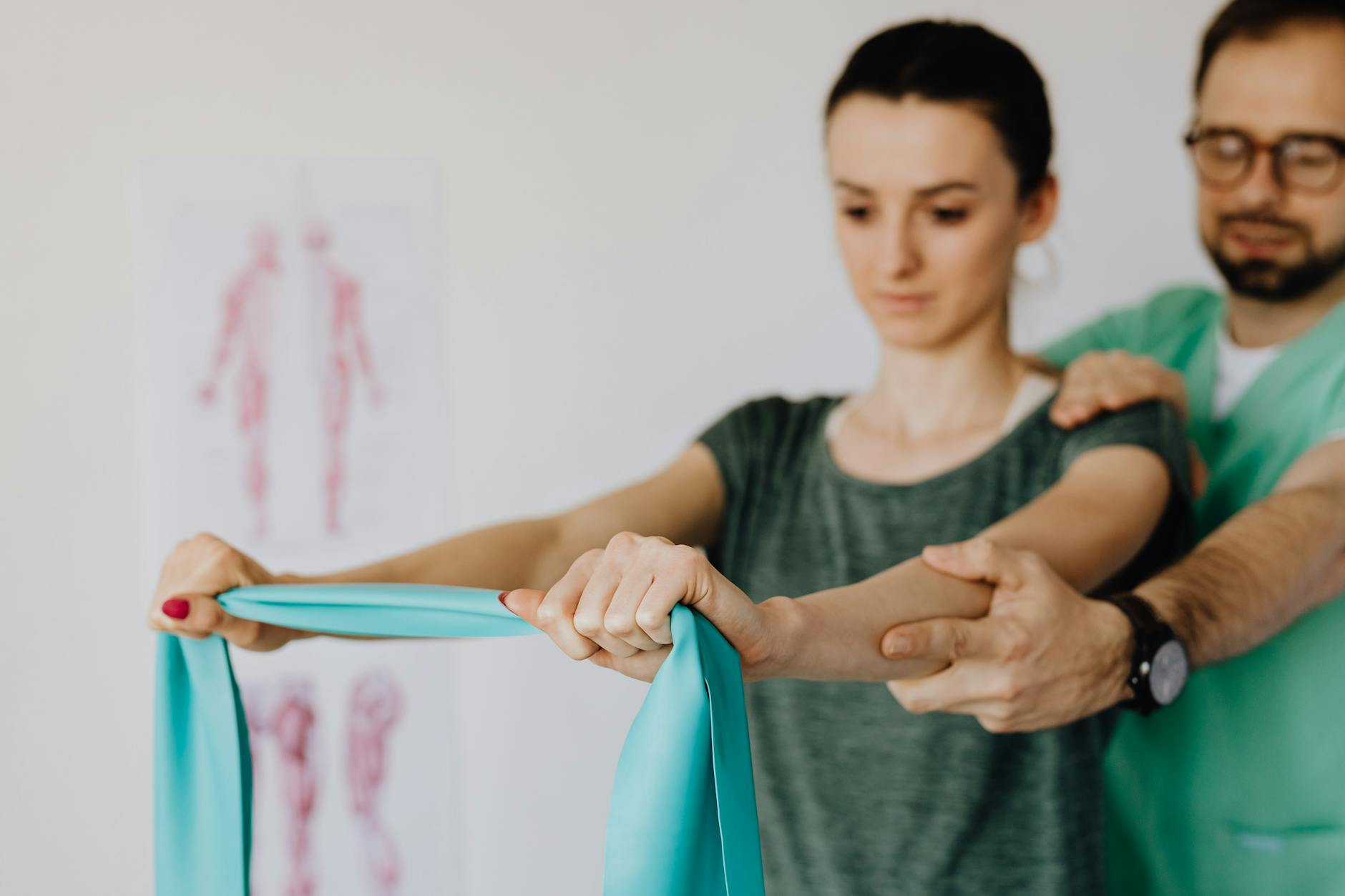 Ensure They're Well Equipped
Not all physical therapy clinics are equal. When you're looking for a Prairieville physical therapist, make sure the facility has the equipment to treat patients. Smaller therapy clinics may, for example, have less space. This may restrict them from having the proper equipment for your type of therapy. Find out if they offer specialized physical therapy equipment, and take a look at their facilities.
Make sure to find out how many locations they have. Certain physical therapy programs can require you to make several visits per week. So you'd want to avoid having to drive 20-30 minutes every time you have an appointment.
Ask About Their Programs
Talk to your physical therapist about the different programs they have available. Some clinics will offer basic programs and equipment. Others may have facilities for more advanced therapy programs. Ask them if they have programs that include aqua therapy or trigger point dry needling. Look for options like functional testing and ask what sets them apart from other clinics.
Verify They Take Your Insurance
Contact the clinic before setting an appointment with a physical therapist to make sure they accept your insurance. Don't have insurance? Find out what their cash programs are and whether they offer any sort of payment plans.
Try to Build a Good Relationship
Finally, it's essential to find a physical therapist you feel comfortable with. Physical therapy often requires multiple visits per week and can last for weeks or months, depending on your condition. During treatment, you will be seeing your Prairieville physical therapist frequently. So you want to make sure they're someone you trust and feel comfortable interacting with. Find a Prairieville physical therapist that you feel comfortable with at Peak Performance. This makes it much easier to build a trusting relationship and makes therapy much more enjoyable.
Looking for a Physical Therapist in Prairieville?
Visit our location near Prairieville in Dutchtown and meet with a local physical therapist ready to help you! Reach out to us today at the location closest to you to schedule your initial evaluation. We look forward to working with you!