2021-06-17
Finding the Best Physical Therapist Near Me In Louisiana
If you have suffered an injury or are healing from surgery, physical therapy may be the next step to speed up your recovery. However, finding the right physical therapist for you comes with several considerations. Can your therapist meet your needs with an individualized recovery plan? Are they certified in various methods of treatment? Peak Performance Physical Therapy in Louisiana can help you know what questions to ask when searching for a physical therapist near you.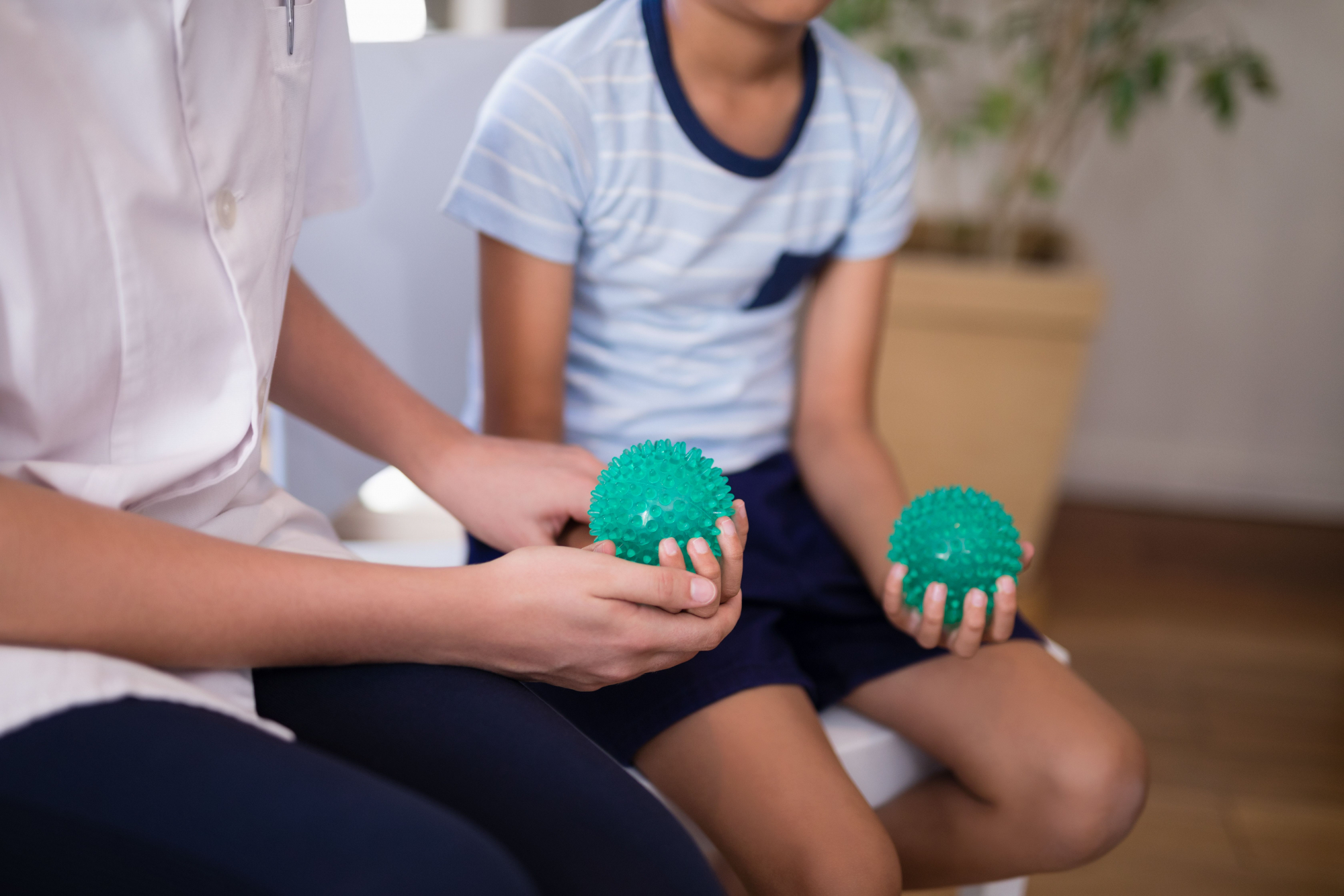 What Should You Look For In a Physical Therapist?
Choosing a physical therapist can be a long-term commitment. That means that you want your choice to be the best one possible! Your therapist will tailor exercises to your needs and help promote strength and mobility. You should be able to trust in their experience, skillset, and goals for your recovery. When it comes to finding the right physical therapist near you, keep these benchmarks in mind:
1. Look for a certified physical therapist.
To become a physical therapist and provide treatment to patients, a therapist must first earn a Doctorate of Physical Therapy (DPT) from an accredited education program. After receiving their degree, they will go on to acquire their state license to practice physical therapy. Credentials matter. When searching for your therapist, make sure that they have received their DPT, a Masters of Physical Therapy (MPT), or are a certified Physical Therapy Assistant (PTA). When in doubt, The American Physical Therapy Association can help you locate licensed therapists in your area.
2. You should feel comfortable with your therapist.
Researching your physical therapist beforehand can help you to better understand their skills and background. This can help you determine if they are a match for your therapeutic needs. However, your emotional connection and comfort should also be taken into account. Ask yourself—do you get along with your therapist? Do you feel free to ask them questions about your exercises and recovery timeline? Open communication and trust is a vital aspect of choosing the right therapist for your needs.
3. They should show you exercises for in and out of the clinic.
While your sessions with your therapist are held in-clinic, your efforts should extend into your life outside. Your physical therapist should be knowledgeable about stretches and exercises that can be performed at home. They should encourage you to take an active role in your treatment. This way, you can continue building off of what you have learned during your appointments. Remember—your recovery efforts are not limited to your scheduled physical therapy sessions.
4. Your therapist and your clinic should offer various techniques and equipment.
Physical therapy is not a one-size-fits-all formula. What works for one patient may not produce the same results in another. This is why your physical therapy clinic should be equipped with a wide variety of exercise machines. Your therapist should also be well-versed in many treatment methods to find the options that best suit your needs. At Peak Performance Physical Therapy, for instance, we offer extensive services to help facilitate your healing. These range from electrical stimulation to sports rehabilitation and more.
Find A Physical Therapist Near You At Peak Performance Physical Therapy In Louisiana
Peak Performance Physical Therapy has eight clinic locations in Baton Rouge, Denham Springs, Port Allen, Dutchtown, and Hammond. Choose the location most convenient for you! Our physical therapists are specialists in orthopedic issues, sports rehabilitation, dry needling, and more. See how your nearest clinic can help. Kickstart your recovery journey today with therapists you can trust in facilities equipped for your success.